A Love Story
A story of how love quenched hunger
We sampled restaurant food for months
Hmmm, why was Abuja food so… poor?
So we lovingly crafted our dishes
Hoping, praying we could do better
And then Abuja people finally tasted our food and simply fell in love. There's no better way we can say it. These are their stories.
That's the best shawarma I have ever tasted. In fact, I have not slept well since I tasted that shawarma. Please when are you opening officially?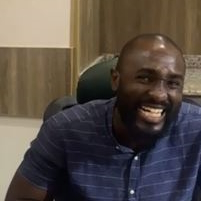 Yemi Oluwadare
Ceo & Founder
The grilled fish and yam balls were really really yummy. Omo, I can't express the experience in words. Me and my friends had so much fun. Thank you.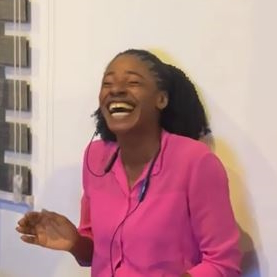 Peju
Art gallery manager
Your native rice is simply the best native rice I've ever had. I really enjoyed it. I've never had anything like that before. And the suya was lovely too.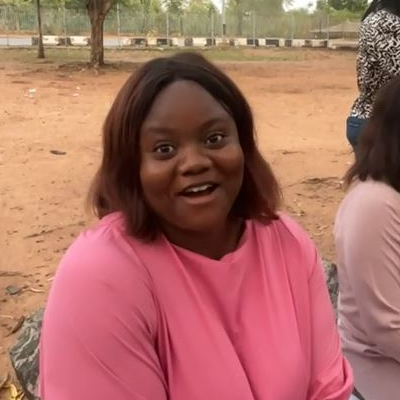 Abigail
Teacher
We enjoyed breaking our fast with your food. The noodles were very nice and I liked the shawarma and the rice and chicken. My 3 friends liked the Arabian rice.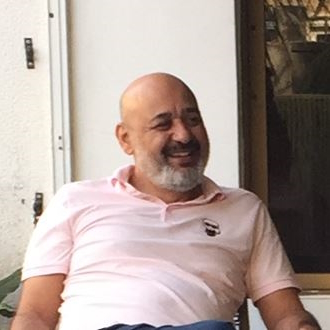 Zain Hussein
Businessman
Food ppl love
Abuja people enjoyed our food
Let them tell you their stories.